My weight loss challenge to be 88kg from 109kg
I would like to share my weight loss challenge progress with my coaching website members. When I was training seriously, my weight was 78kg (age 17-18), which was the hardest training I was having.

My weight became 82kg when I was at university (age 22). After my knee injury which made me stop training seriously, I became 88kg (age 27) and it just kept on increasing since then. The heaviest weight I reached was 120kg. I have tried to lose weight so many times in my life but I have never succeeded.
I went to a special weight control camp where I did not eat for 7 days other than drinking pure water and lost about 8kg but I gained it back in two weeks and I gained even a lot more.

I also tried to stop eating for 10 days by my self and lost 10kg but the same happened where I gained everything back in three weeks and even more after. Since then I did many different methods to lose weight but I have never been successful.

My lowest weight-78kg (age 18)
My heaviest weight-120kg (age 45)
My most successful weight loss challenge-100kg (age 58 in 2018)

What is my weight goal to be?
My ideal weight would be 88kg or under. At this moment, I am 109kg. I would like to lose 21kg.

How long do I need to meet my goal?
I am planning to do it in 100 days from today.

When do I start the challenge?
I have started from today 31 October 2019.

By which day I will be 88kg?
9th February 2020.

What reason did I think I have failed on my weight loss challenge?
I think it is simply that I was not wanted it. I know that I give my self room to fail.

What reason I think I will be successful this time?
I have different feelings this time and I want a lot more to achieve it.

Will I show you the result of my challenge?
Yes, I will show you the result.
There are photos of my self on different weights at different times.
Oct 2019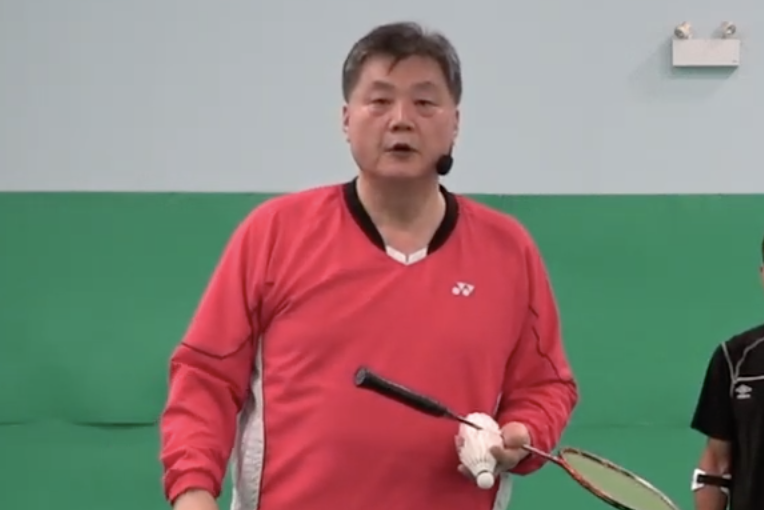 Jan 2019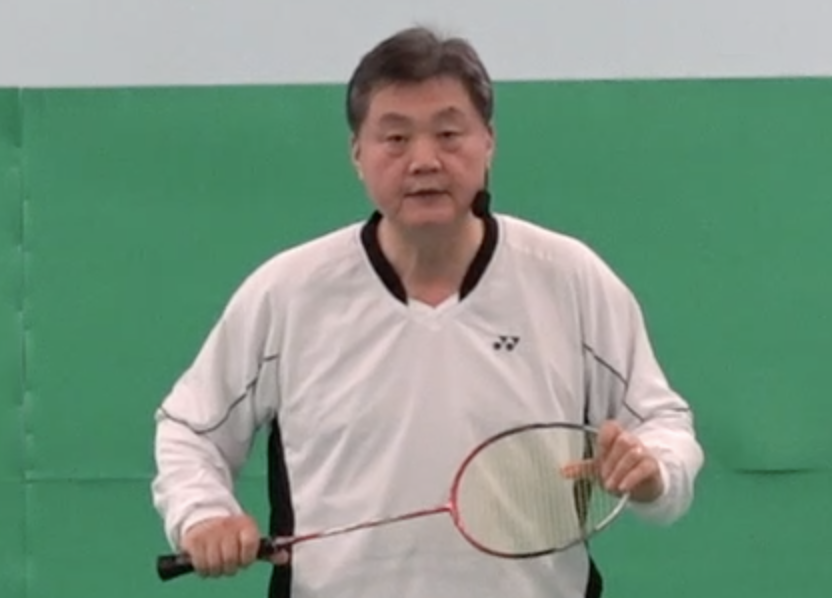 Jan 2015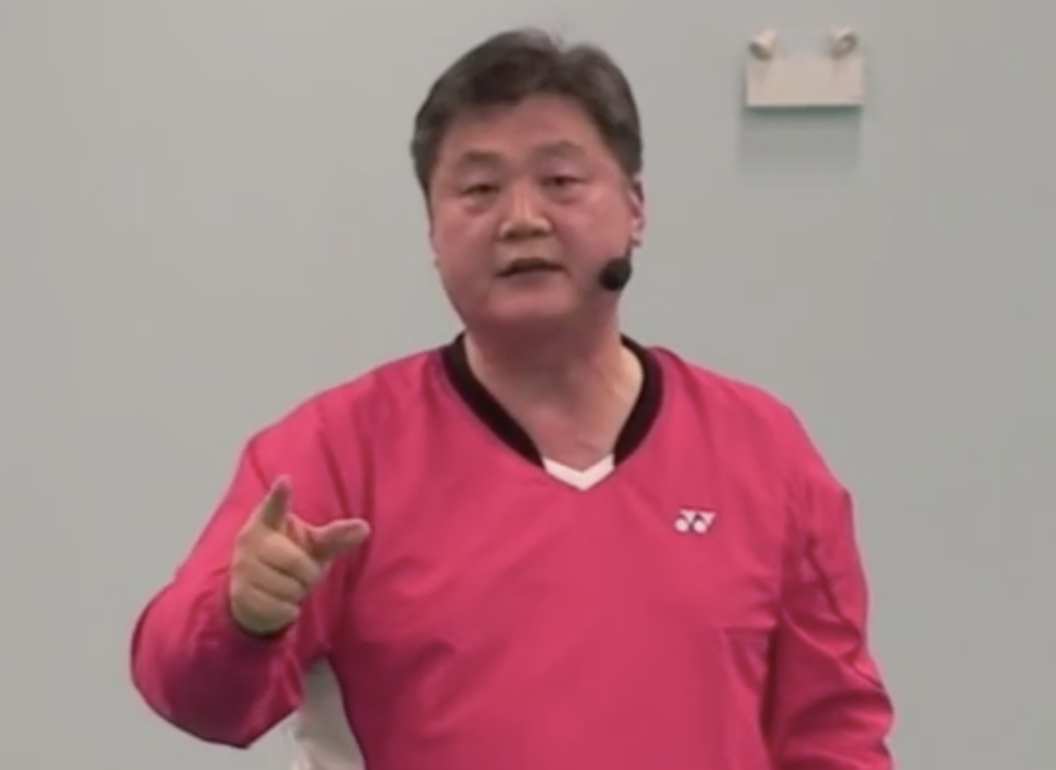 May 2011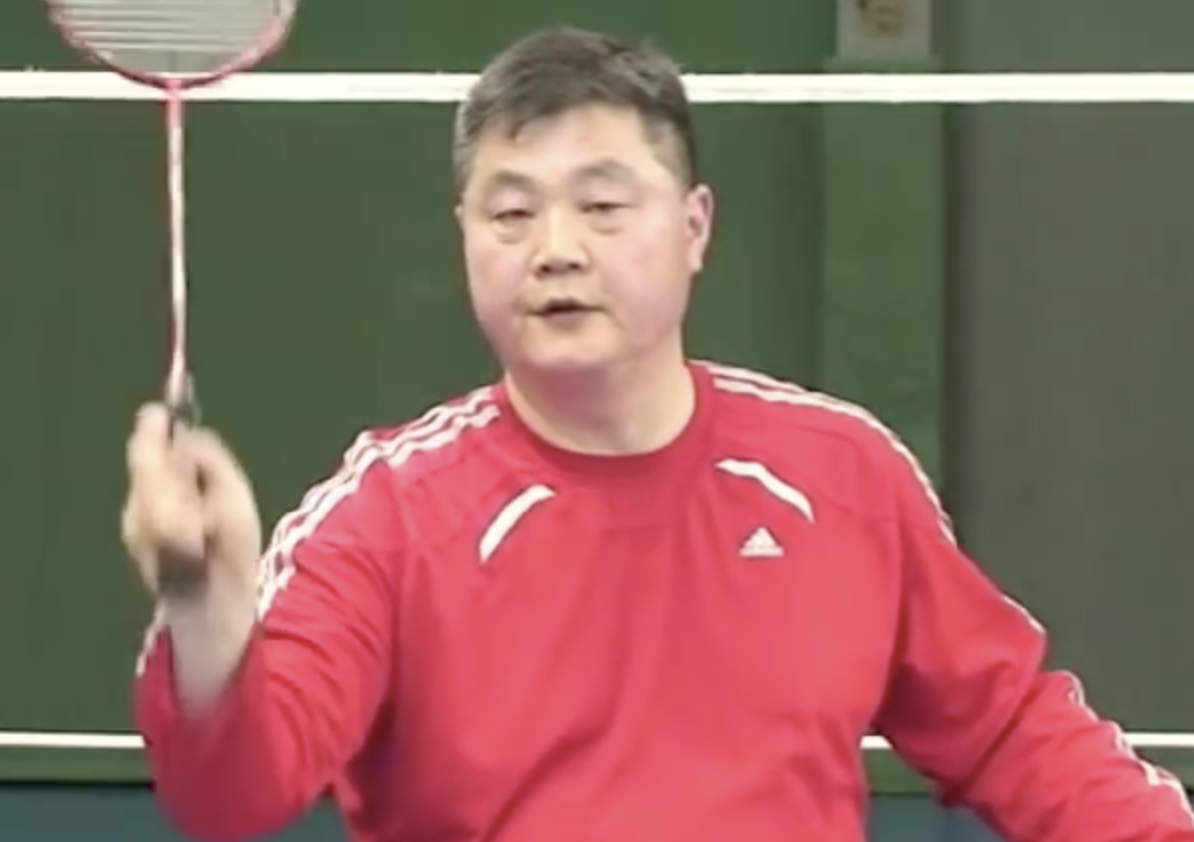 March 1991